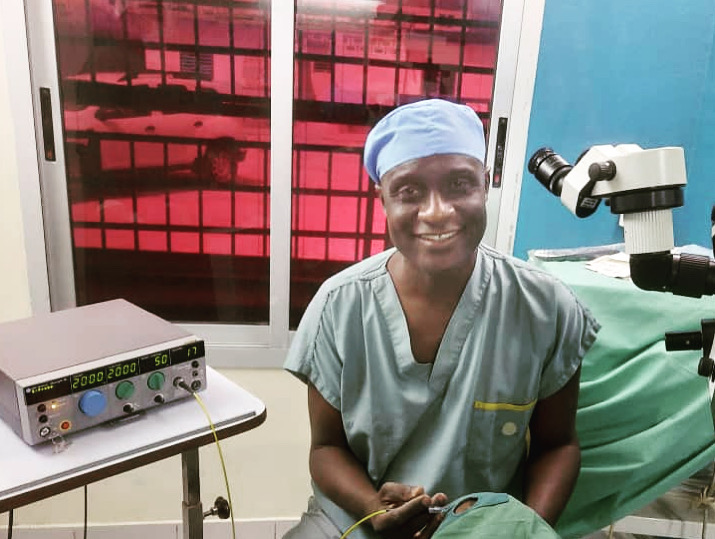 At Iridex, we feel passionate about partnering with physicians and organizations that share our mission to fight blindness, improve quality of care, and make a difference in patients' lives. Recently, through our Iridex Cares program, we partnered with Dr. Andrew Toren (Canada) and Salient Medical Solutions (our distributor in Canada) to bring our laser technology
An article by Michael C. Giovingo, MD, discusses multiple treatment options glaucoma, surgeons have a number of options at their disposal, including MicroPulse Laser Trabeculoplasty (MLT), LicroPulse TLT, and Continuous-Wave TSCPC.
MicroPulse Transscleral Laser Therapy (MicroPulse TLT) is a nonincisional procedure that substantially reduces IOP for a broad range of glaucoma patients. Patient-friendly, safe, and effective, MicroPulse TLT is my preferred nonincisional procedure for glaucoma patients before proceeding to surgical interventions to potentially reduce the number of drop therapies or address drop failure.